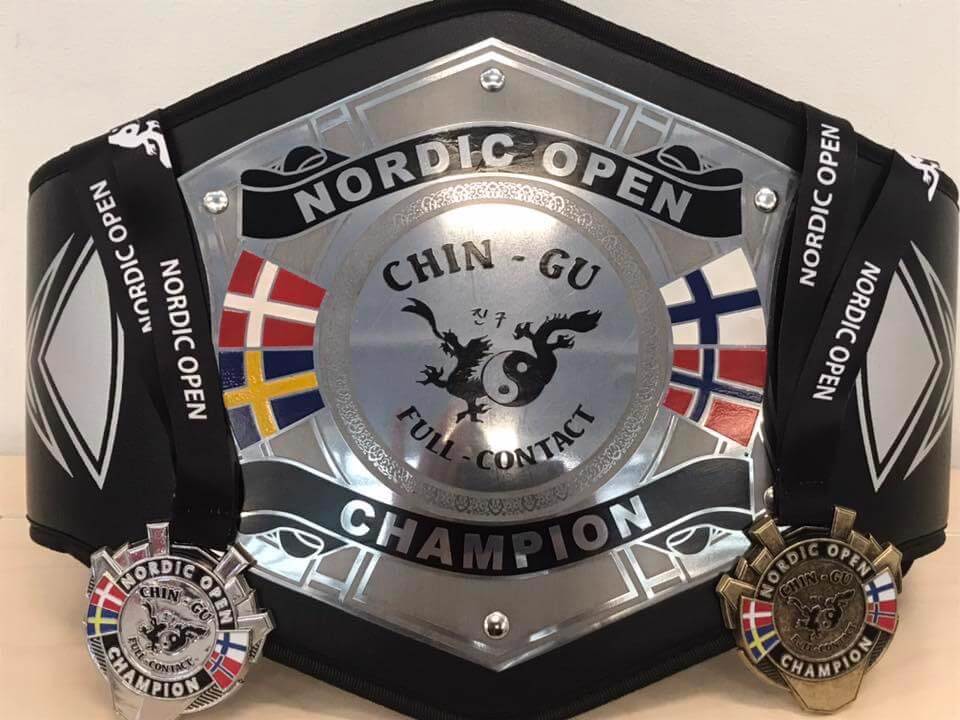 NORDIC OPEN 2023
23. SEPTEMBER 2023
Fight start: 12:00 Clock
Address: Bavnehøj Idrætsanlæg Enghavevej 90 DK-2450 SV. Copenhagen. Open Tournament for all Federations and Gyms. Categories: -K-1 Rules (for senior and junior) – Light Contact (Senior,,Cadets, Junior and Mini Fighters) – Light Contact Lowkick (Senior,,Cadets, Junior and Mini Fighters) DEADLINE for registration: 15. SEPTEMBER 2023
Registration fee paid in cash (for danish fighters can pay on Mobilepay): 30 Euro/250 DKK ( for registration after 15 of September 40 Euro/ DKK 300 ) -All fighters must pay registration fee to Chin-Gu Full Contact the day of weight in.
– Entre fee: 100 DKK (Unter 15 years 50 DKK)
WEIGHT IN: 22. SEPTEMBER 2023
Where? 1) Copenhagen: Chin-Gu Full Contact from 17:30-21:30 Adresse: Enghavevej 90. 2450 Copenhagen SV.
2) Kolding: Fighters from 17:30-18:30 3) Aalborg: Aalborg Martial Arts from 17:30-18:30
4) Nyborg: Nyborg Karate Klub 17:30-18:30
—– To all gyms and fighters who participate in the Nordic Open 2023: ◦ Please bring your Judge/Referee whit you.
◦ Remember that everyone needs to bring valid medical certificate at weight in. Fighters participating in K-1 from age 30 and up must bring a neurological examination as part of their medical certificate. Fighters from the age of 15 and under only have to bring a valid parents permission.
◦ If fighters don't bring valid medical certificate and parents permission at weight in on 22. September 2023, they can make medical check from 10.00 clock on 23.September 2023.(Remember you have to pay for the medical certificate yourself) Saturday 23 of September.
Medical check from 10.00 (for fighters without medical certificate on Friday)
–Doors open at: 11.00
-Coach meeting at: 11.30
-Referee/Judge meeting at: 11.45
-Fight start at: 12.00
We look forward to see all of you in Copenhagen.
Organizers: Chin-Gu Full Contact
Dansk Kickboxing Forbund Contact:
Bayram Korkmaz,
chin-gu@mail.dk
Tel: +45 29934841